HELLO arh

Опубликовано: 01.03.2023

Публикация относится к разделу: News

The trade union organization of "Minotel" organized an excursion to the city of Lida for its employees. We visited Lida Castle, got acquainted with the history of the city. We welcomed Pancake Day in the territory of the old folvarque, where the old water mill, which has no analogues in Belarus, is preserved.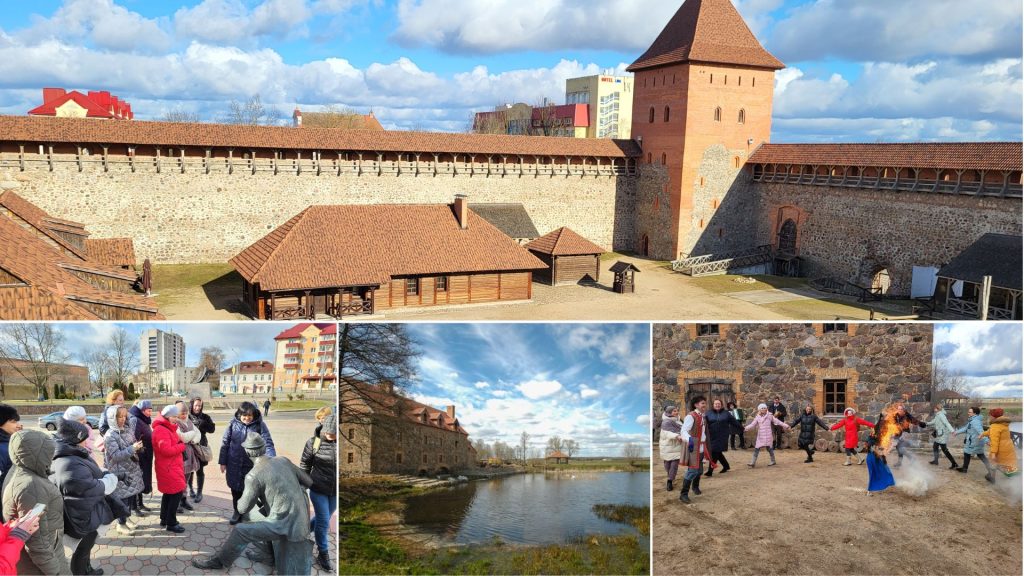 Возможно вам будет интересно: